ODM丨JDM Video conference Cameras and microphones
- The Ultimate Solution
If you want to occupy the market in the field of video conferencing cameras and microphones, you must first analyze the size of the conference room and their possible problems. Most importantly, how Eyqoo can help solve these problems.
Many people want to import Video Conference Cameras and conference microphones from China, but they always give up trying because of concerns about language barriers, complicated international trade processes, scams or inferior products, etc. and ultimately lead to missed opportunities.
Many tutorials are teaching you how to import from China, charging you hundreds of dollars in tuition. However, most of them are just outdated textbook guides that are not suitable for current small businesses or e-commerce importers.
In this most practical guide, you can easily learn everything from selecting profitable products to arranging the entire import process for shipment.
It is not only applicable to the purchase of Video Conference Cameras and microphones but also to the purchase of general goods, this is a practical manual for buyers.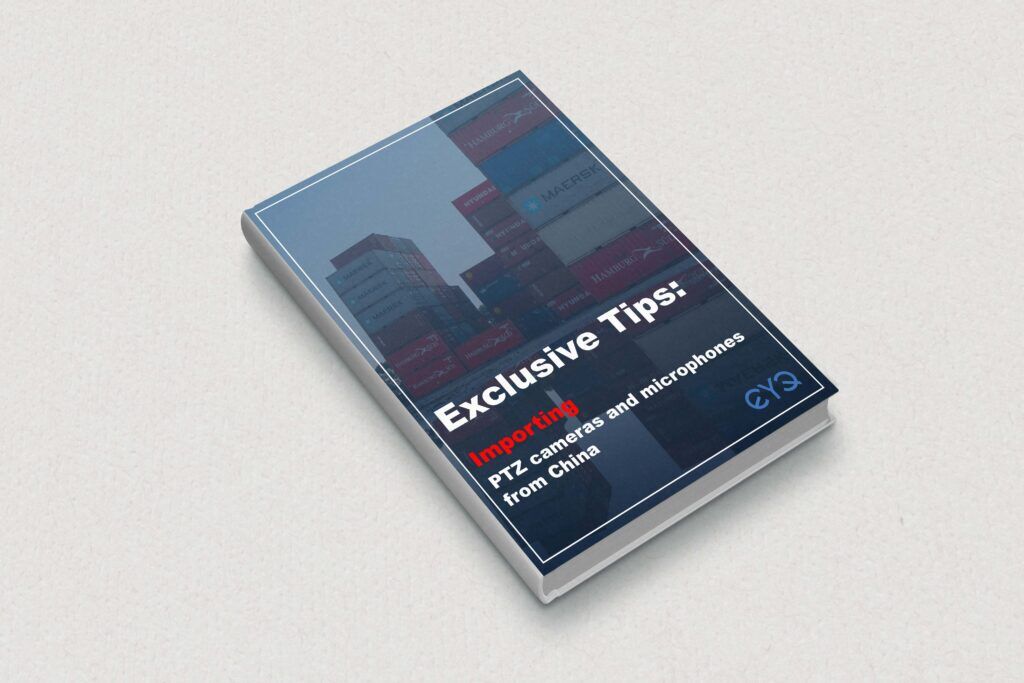 How to find better suppliers in China
In order to save your time, we have prepared this e-book about Exclusive Tips: Importing PTZ Cameras and Microphones from China for you, just leave your email and you will get the download link immediately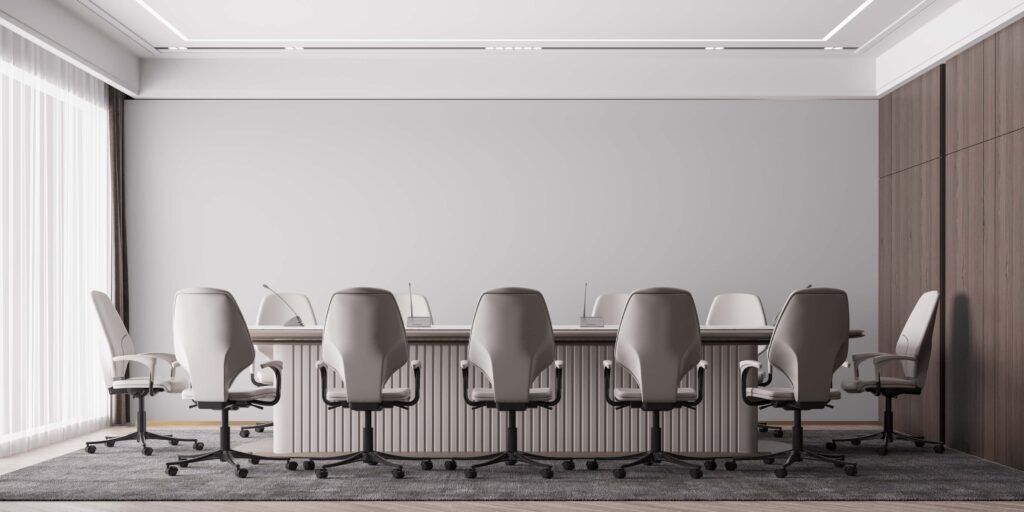 It is critical to see and hear clearly when conducting video conferences in large conference rooms. Eyqoo video conference cameras have 12X, 16X, 20X intelligent tracking zoom systems, so speakers can be automatically tracked and close-ups. The latest launched Beamforming Ceiling Microphone realizes intelligent noise reduction, intelligent echo cancellation, and automatic gain effects. Most importantly, 18ms ultra-low sound delay, reaching the world's leading level. The excellent combination of audio and video equipment can greatly improve the quality of video conferences.
Typical Large Conference Room Challenges
How Eyqoo Solutions can help
While staying in touch with your partners, Eyqoo video conference equipment guarantees excellent video picture and audio quality in all rooms. All products are designed to provide higher-quality video conferences.
Typical Medium Meeting Room Challenges
How Eyqoo Solutions can help
Eyqoo offers a range of flexible and easy-to-use USB plug-and-play solutions for crowded and small rooms with exceptional video image quality and a very high cost-performance ratio. With the support of AI algorithms, all participants are clearly shown in the video. These USB devices are smart enough to recognize and eliminate unpleasant noise. They can compatible with most video conferencing applications.
Typical huddle or small room challenges
How Eyqoo Solutions can help
Flexible workers have more flexible hours, more content, and communication needs. They can work at home, share office space, and collaborate on daily commutes and trips. Eyqoo supports this group of workers with high-quality portable USB video conferencing solutions, enabling them to have a safe working environment at all times, and increase their productivity.
Typical Flexible Workers Challenges
How Eyqoo Solutions can help
Contact Eyqoo to Start Your Business
Have a look at how some of our clients perceive our goods and services:
I have worked with Eyqoo ODM services many times, and I was really pleased with their fast service and their gentleness with customers.
Helen McCarthy
From U.K.
The quality of Eyqoo's products is fantastic, with performance on par with other brands on the market, but at a much cheaper price than the branded stuff, giving me the opportunity to get more projects.
Abigail Bridge
Form Canada
As a conference camera manufacturer, Eyqoo's technical engineers are very professional and have made a very well thought out product solution for us. It laid a very good foundation for us to do marketing later.
Damian Ruguru
From Kenya
Work better with Eyqoo latest blog articles for trends and tips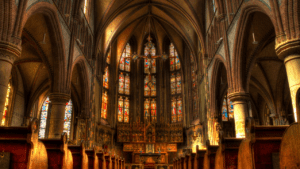 PTZ Camera
There is a new variant of COVID-19, the BA.2 evolutionary branch of the Omicron variant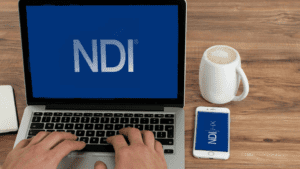 PTZ Camera
Are NDI and NDI|HX the same? What kind of usage scenario is more suitable for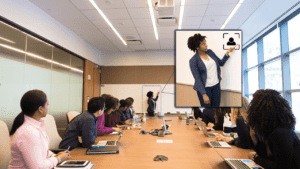 PTZ Camera
What is Auto-Tracking, why are so many cameras introducing themselves to have this function, what