This is Eyqoo Corporation
Video Conference Camera Manufacturer
We specialize in PTZ Cameras, especially video conference cameras, educational cameras, and live streaming cameras.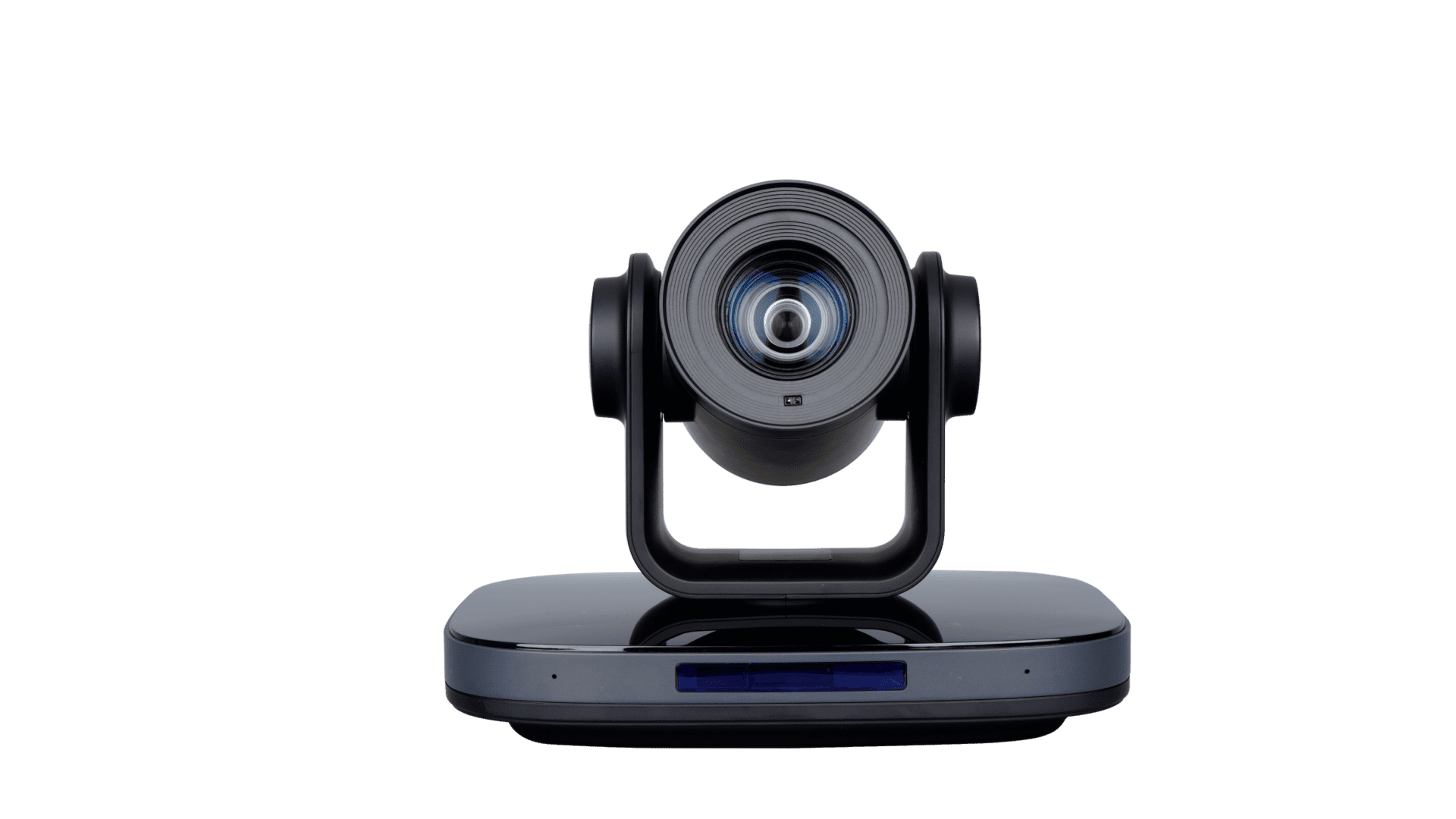 No matter what PTZ Camera style you want, we can make it based on our extensive experience. In particular, we implement the 'professional customer follow-up team' system. After the project is established, a project manager and an R&D team leader will be specially designated for your project to cooperate with you to complete the process from product demand establishment, product design, R&D, and production, to The entire process of final product delivery. This makes the final product more in line with your requirements than the vast majority market of quality, design, and performance.
Customize solutions for different usage scenarios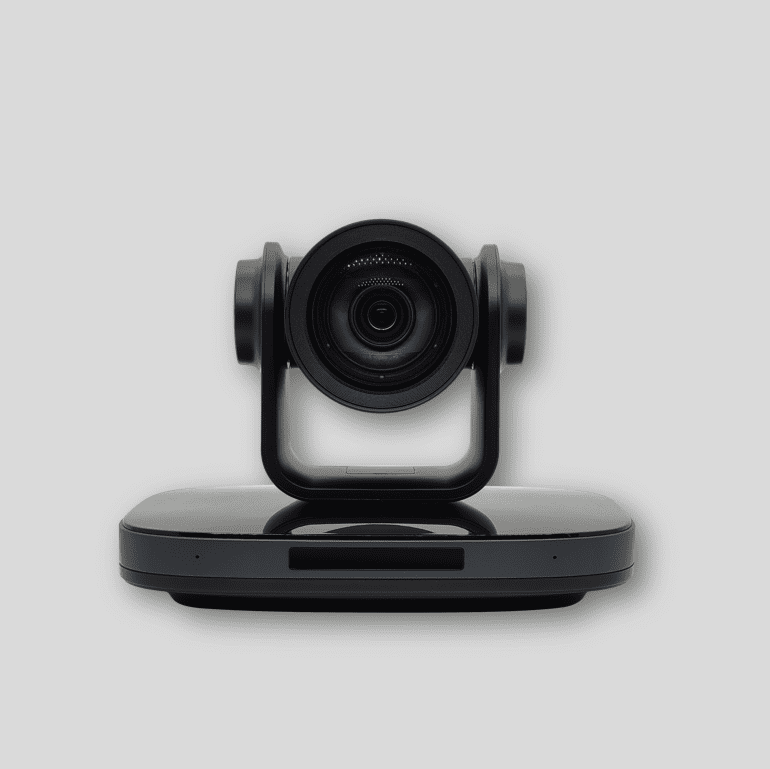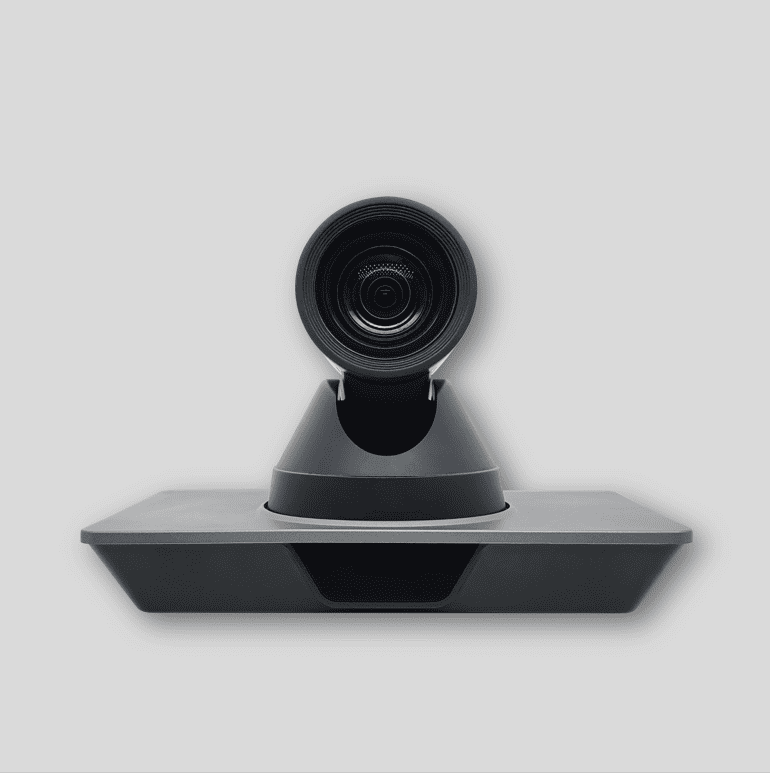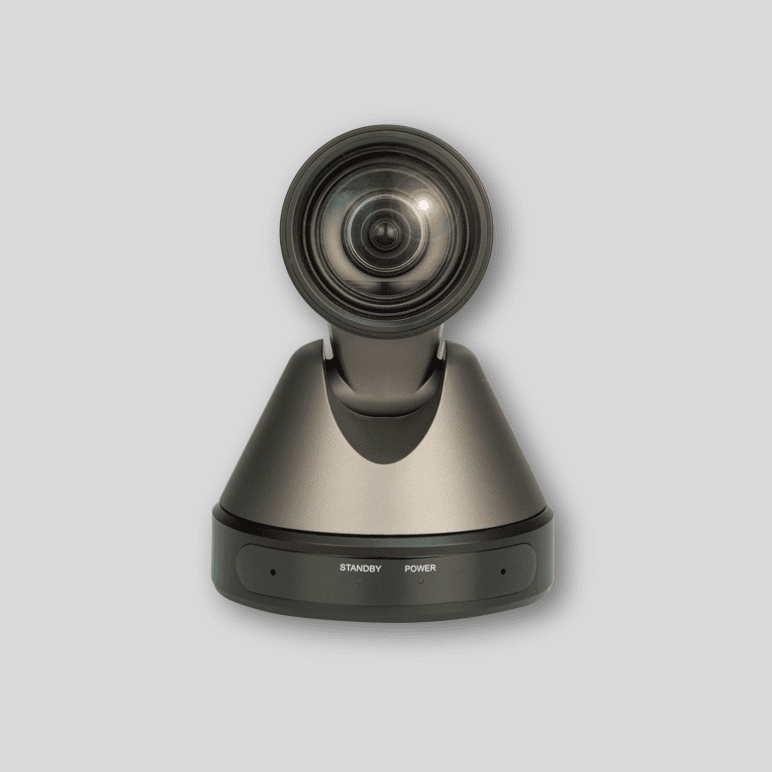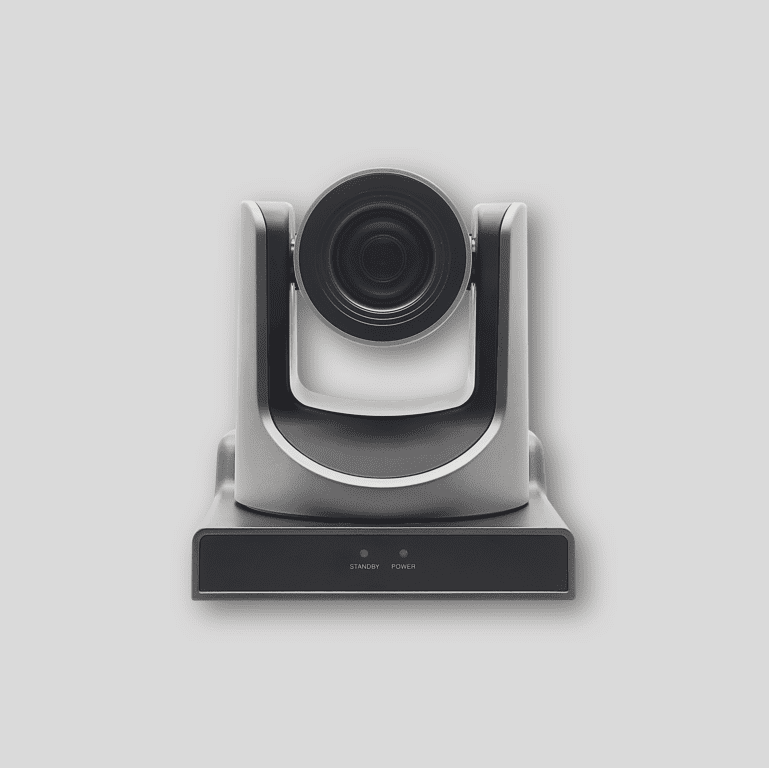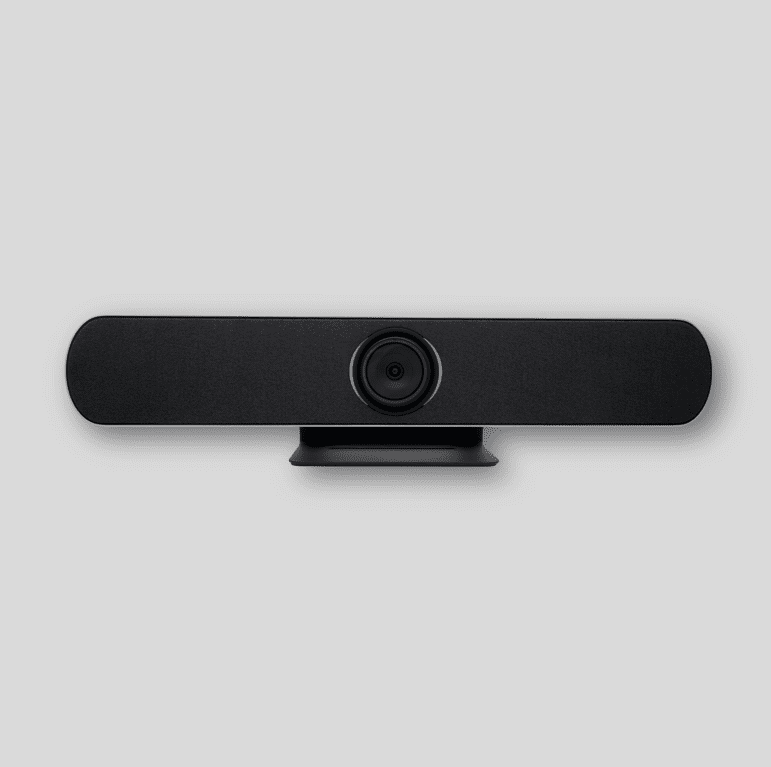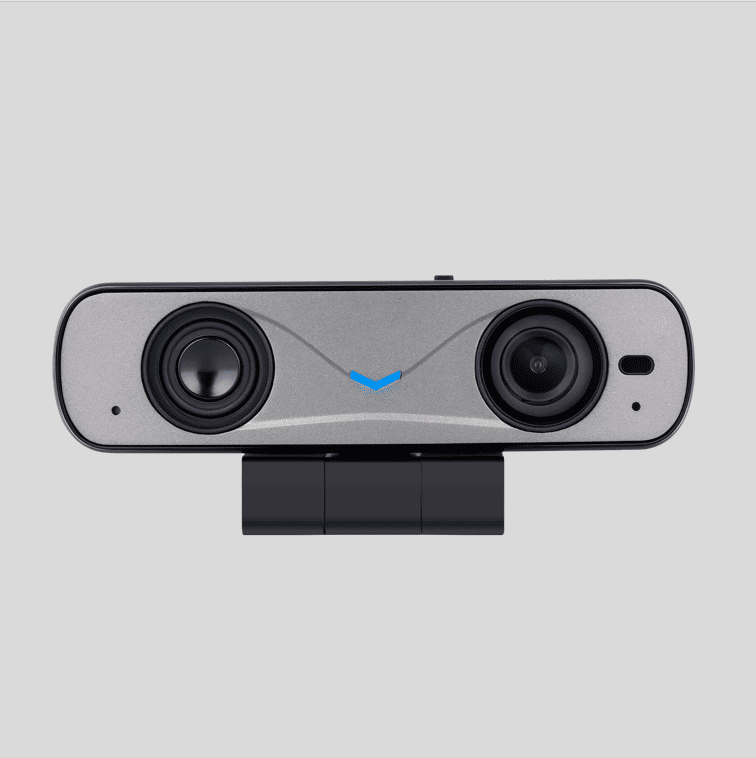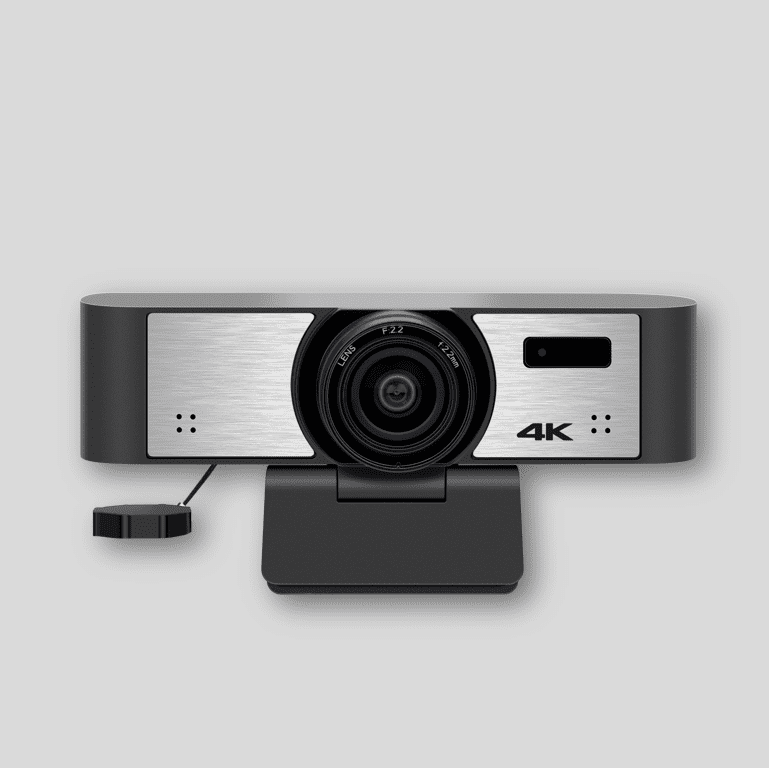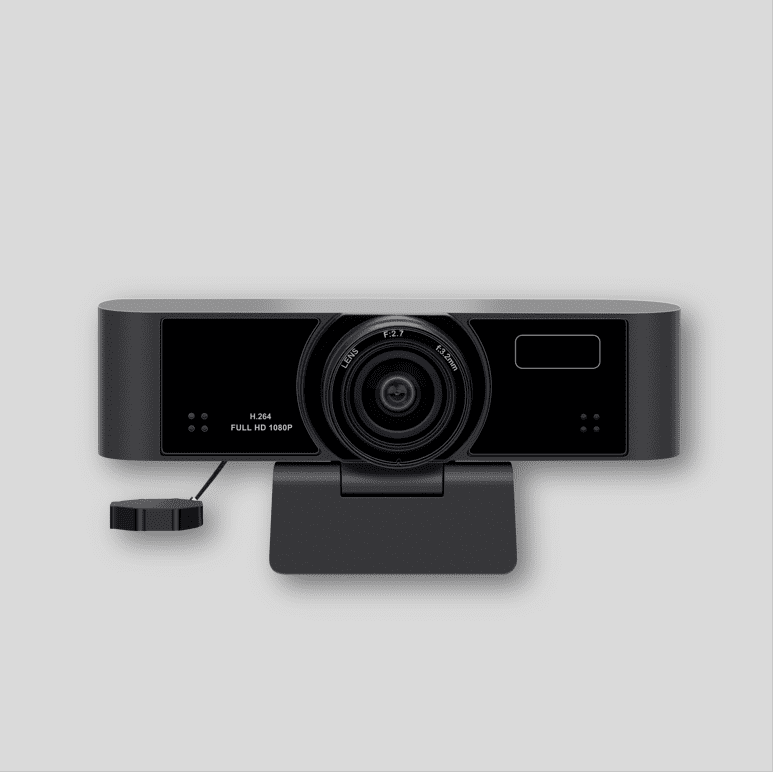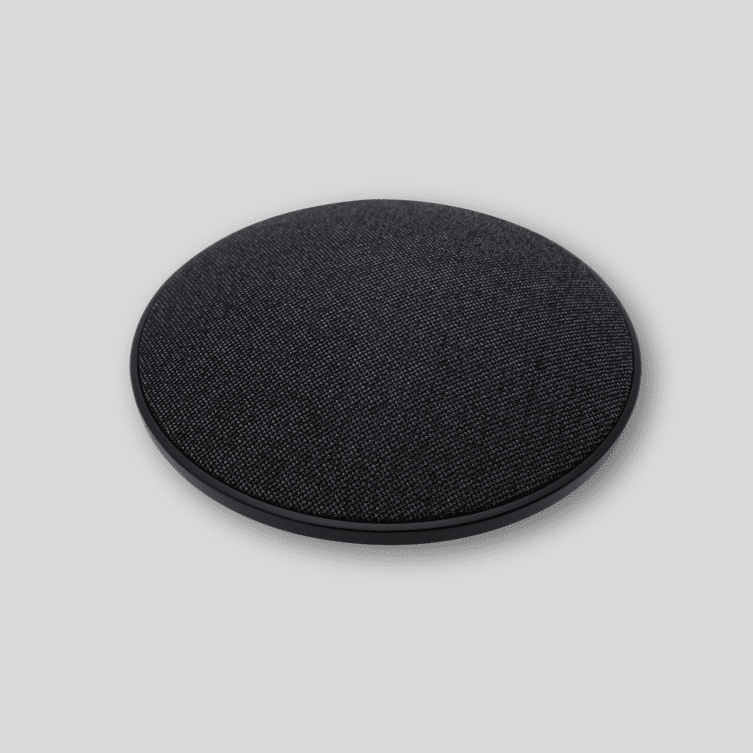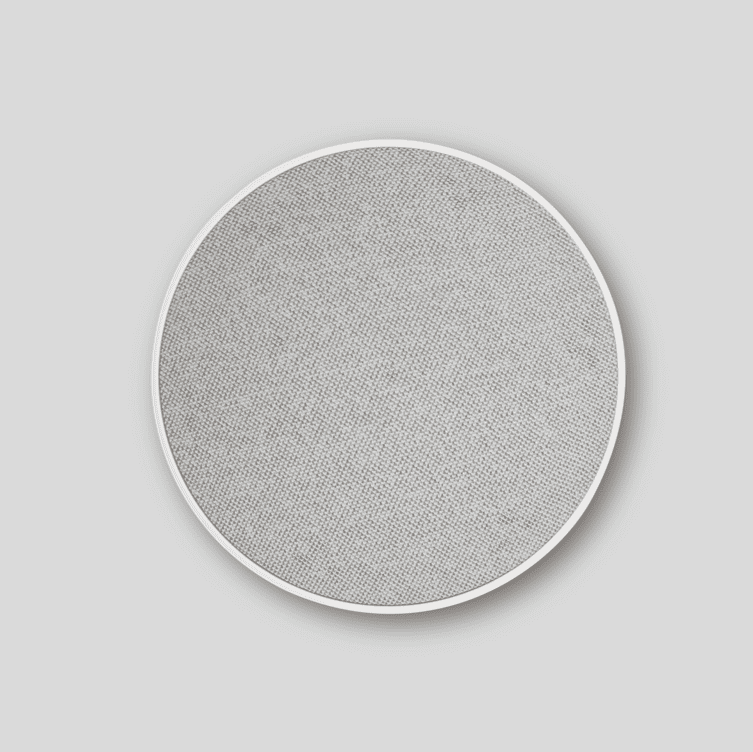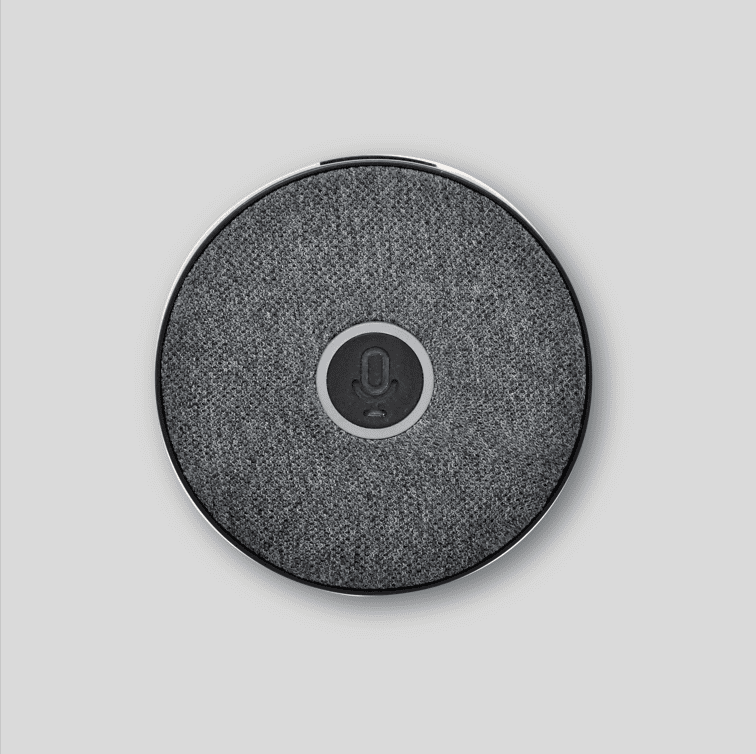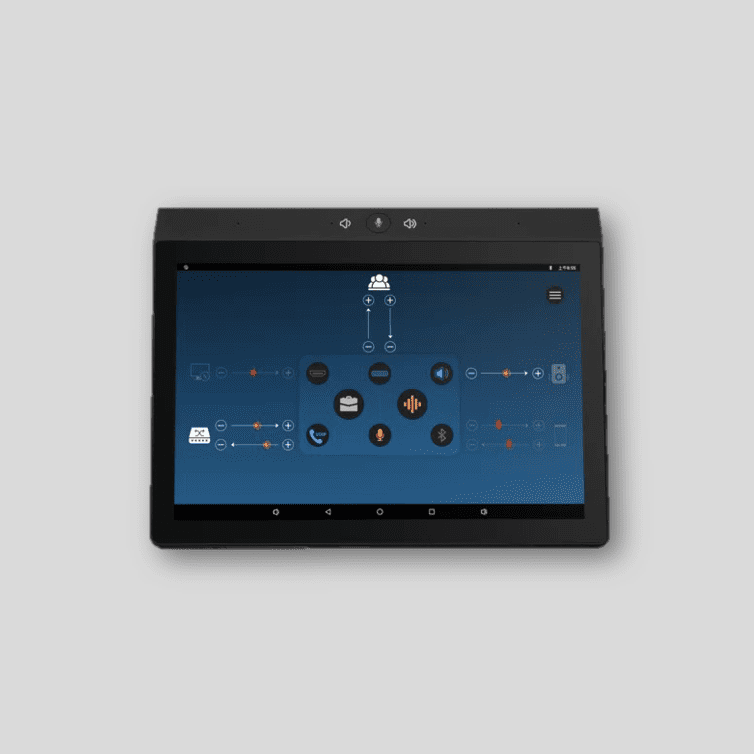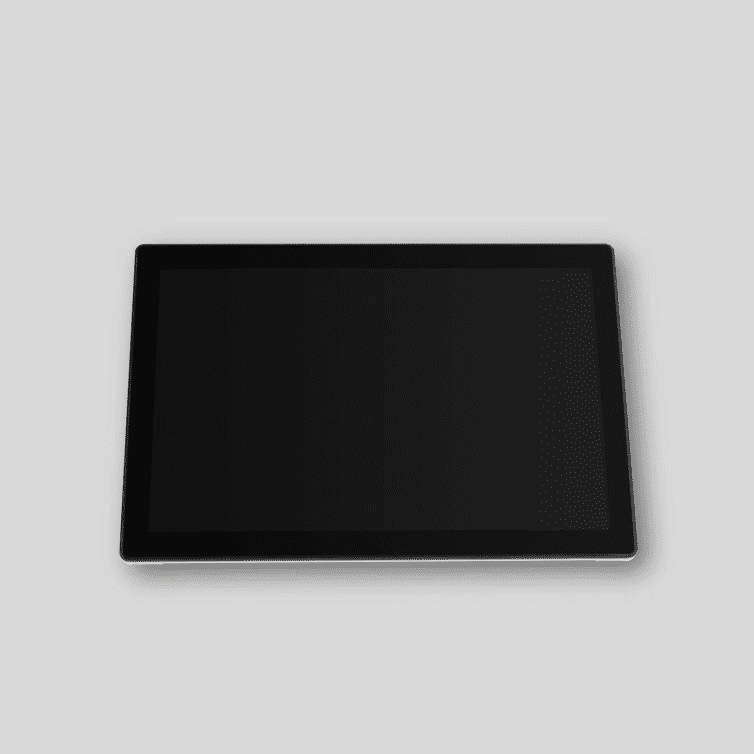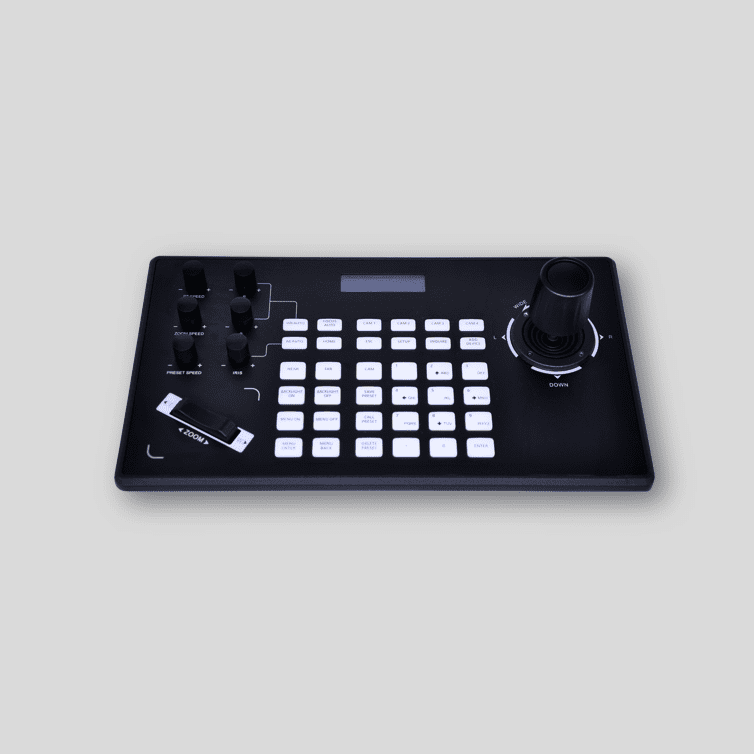 Eyqoo's Services Always Go Extra Mile
No more endlessly wasting time on lousy ODM丨JDM service. Eyqoo's goal is to let you sit back and relax. We take care of all the dirty works, including trade stuff, clearance and logistics, etc. Our consultant will keep you informed of the trade progress throughout.
innovation and quality are rooted in exceptional customer-centric product research and design, providing consumers with smart solutions targeted to create easy-to-use solutions that satisfy a need, simplify life and provide exceptional value!
Our products have passed the CE, FCC, ROHS, and other approval, and we have 6years of experience in manufacturing video conference camera. Our products are eco-friendly, and they use the most advanced technology to produce.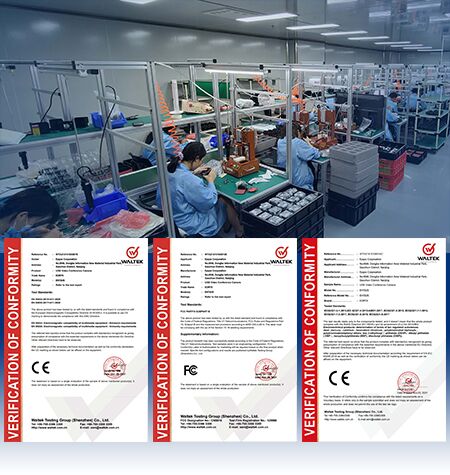 Our Happy Clients From 50+ Countries
Eyqoo audio & video conference series products have earned a high reputation in America, Canada, India, Brazil, the UK, Germany, Swiss, Dubai, etc.
Markaham Smith
Sourcing video conferencing microphones from abroad is sometimes frustrating. I previously sourced video conferencing microphones from a factory in Indonesia, and the price was indeed low. Still, their staff's English communication and business skills were not good, and once the shipment was delayed due to customs clearance problems, I only found out half a month later. Working with Eyqoo is much less hassle. Their salesman said their All products were lab certified and was convinced of this. And also, they are really professional, all I have to do is sit in the office and wait to receive the goods.

From US
Dianne Russell
They are reliable, as an emerging enterprise in the field of video conference camera manufacturing, the product quality is stable and the price is reasonable. The point is that they work on a consistent schedule, which has given me many multi-projects.

From Canada
Alexander Jr
I have been working with Eyqoo for 3 years now, and I am glad I chose them from the beginning. Their products are of very high quality, and my retailers have never complained about their products. Besides ODM video conference cameras, they also have other good quality products, such as their conference microphones, which I ship in the same container every time. The conference microphones, in particular, sell very well with conferencing cameras. So if possible, I suggest you try their other products as well.

From German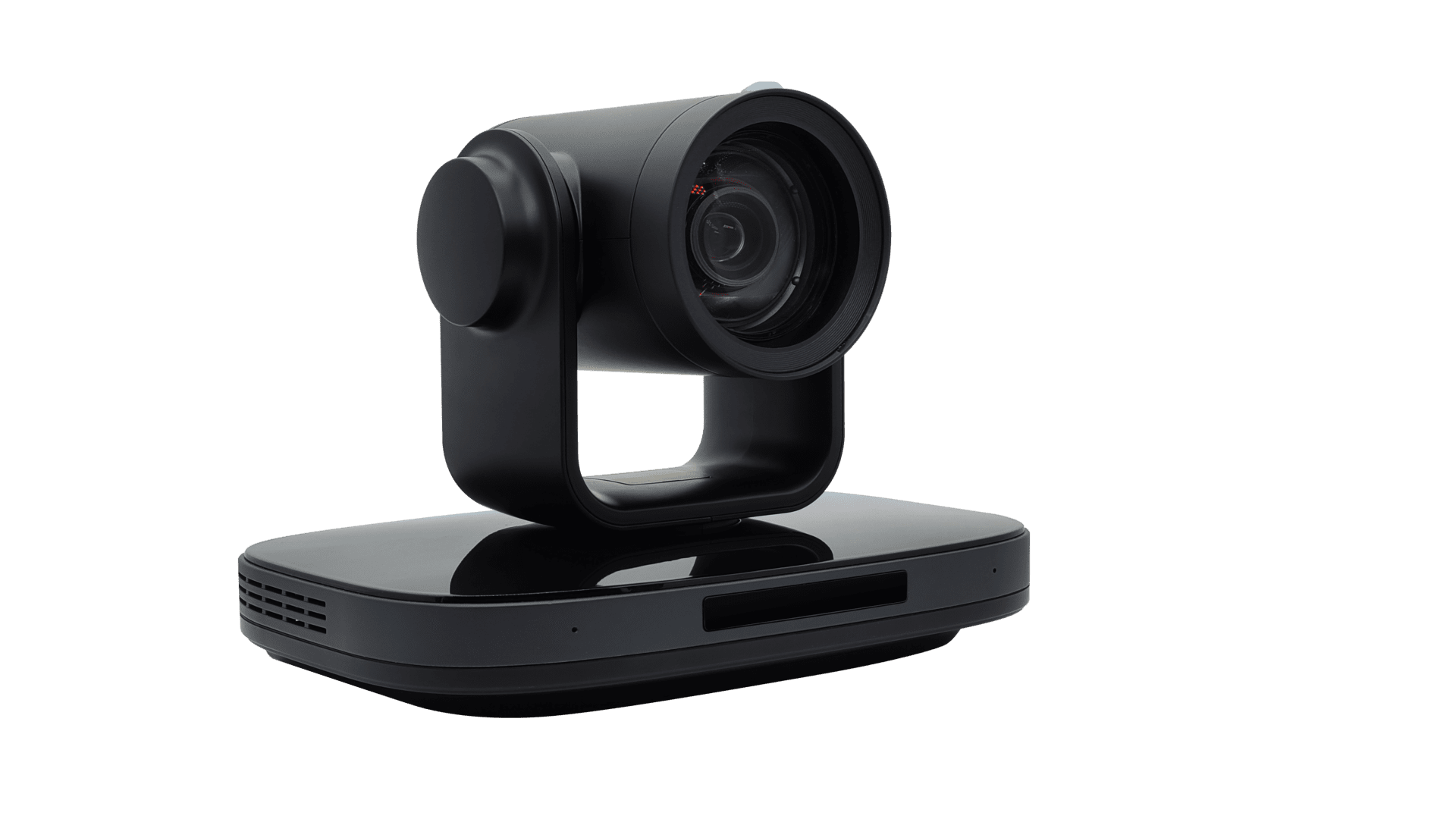 Start earning substantial profits in your country today!
ODM丨JDM Video Conference Camera or Conference Microphone can be easier. Eyqoo has helped customers in more than 50 countries to be successful and earn good profits. We also welcome you to become a Chartered distributor in your country.

After signing the agreement, your orders will be processed and shipped first, and we will execute your custom products' design after you send us the first time. Click the buttons below, and let's grow your brand together.