Flex rooms come from Flex space, which is usually used for lightly zoned buildings. Once it is mainly used when referring to industrial or office space. But after COVID-19, more and more schools are stepping up to build such flex rooms.
1. The importance of Flex rooms for education
After experiencing COVID-19, people are more concerned about a healthy lifestyle. With the rapid development and popularization of online video platforms (such as ZOOM, and Microsoft Teams). More and more conferences, lectures, and teaching are transferred to the Internet and presented in the form of live or recorded broadcasts. The convenience of the Internet allows more people to obtain valuable information. In order to facilitate students no matter where they are, they can participate in learning at any time. Therefore, it becomes very important to build Flex rooms that can meet these needs at the same time.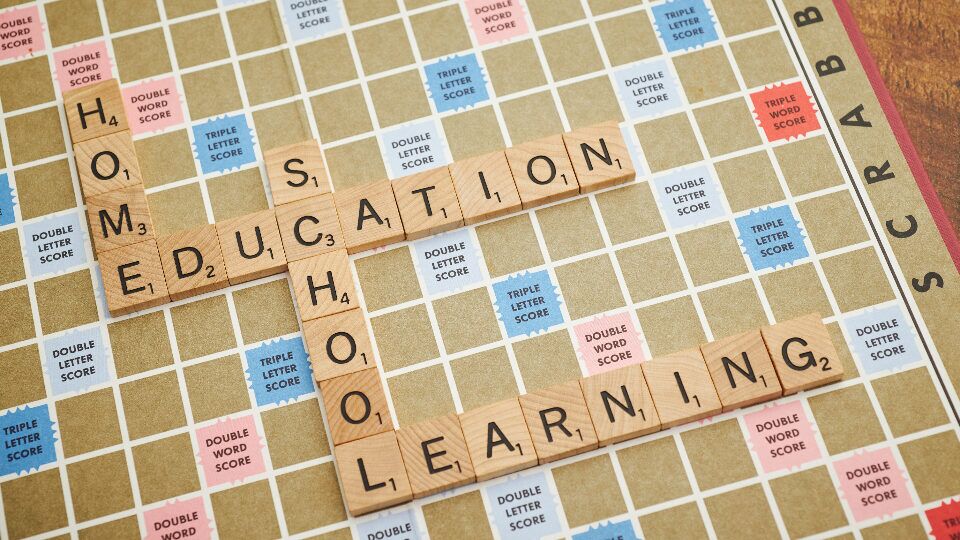 1.1 Flexible learning environment
Flex rooms allow teachers to offer courses to both classroom and online students. Students will benefit from this flexibility in many ways.
In the future, due to emergencies, students may be interrupted to go to school for classes, or even restrict people from going out. Flex rooms can be used as another option. The Flex rooms, which allow courses to be presented in different formats, provide students with a better learning experience and enhance student engagement. Teachers also do not have to worry about students being unable to attend classes and delaying the teaching process. The Flex rooms balance the relationship between students, teachers, and the school.
1.2 Better use of educational resources
The application of new educational technology has greatly improved the teaching effect of teachers. Through real-time video, teachers can observe student dynamics at any time and learn about teaching feedback. Students can also ask questions and get answers at any time. Interaction between teachers and students can effectively enhance teaching and learning.
With tools such as smart whiteboards and document cameras, courses can be transmitted over the network, enabling paperless teaching. Teachers can check the teaching results efficiently, and students can finish their homework efficiently.
1.3 Flex rooms provide flexibility for students
Flex rooms allow students to choose the learning style that best suits them. Watch live from home or attend in-person lectures. Even if you miss part of the content, you can get it through playback. Such a teaching model allows students to receive education most efficiently at any time, anywhere.
2 What to consider in Flex rooms
Not all Flex rooms are designed the same. But to make sure they all work, the following aspects need to be considered.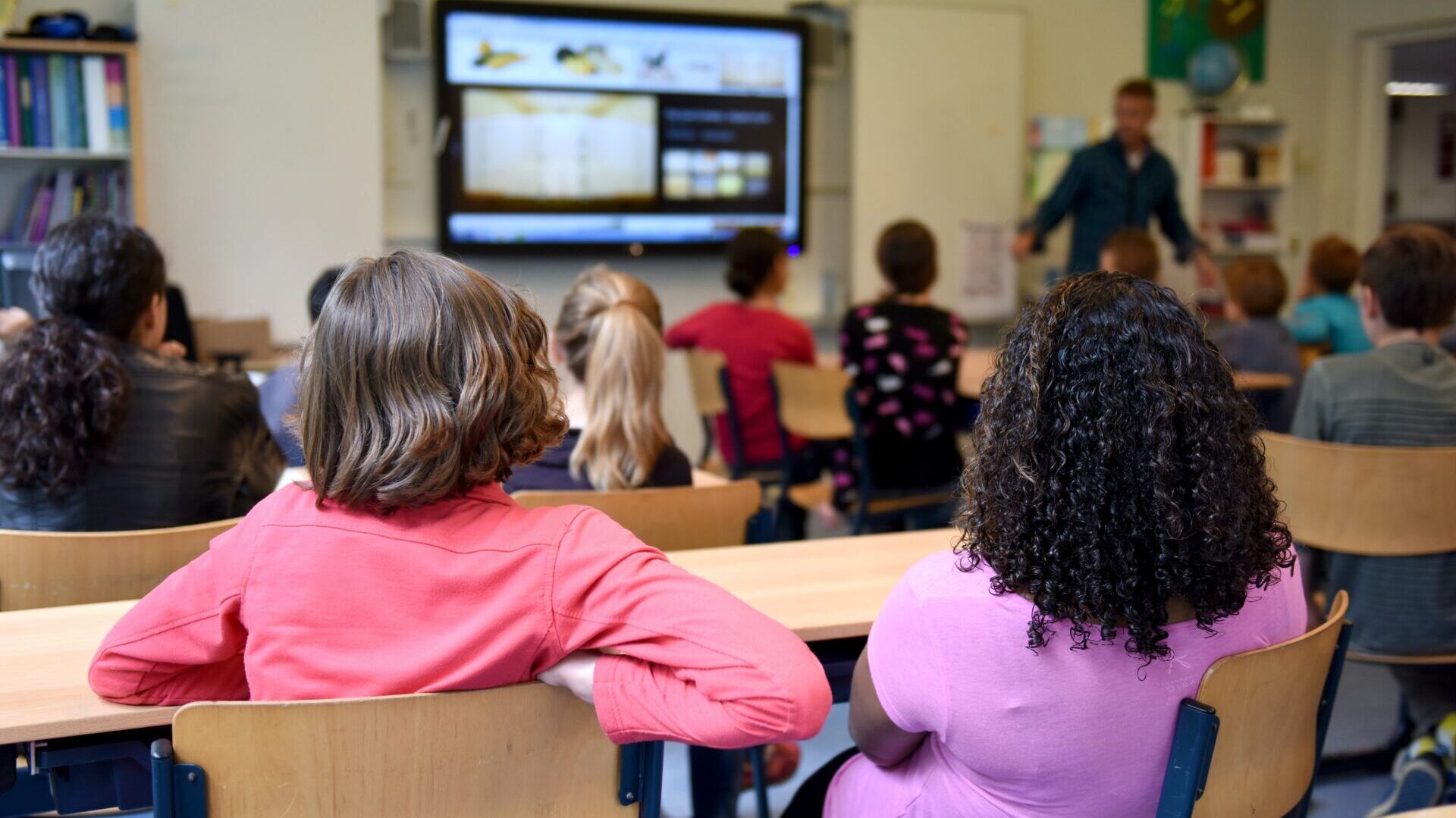 2.1 Consider the space
When teaching face-to-face, teachers and students can interact naturally. But when teaching online, students need to see and hear teachers through cameras and microphones. So, how big is the Flex room? How many cameras and microphones are needed? Ensure that the teacher can be clearly seen and heard, it becomes very important.
2.2 Use without affecting the quality of teaching
The teacher's experience with the Flex classroom directly affects not only the quality of teaching, but also the learning experience of students. All equipment selection should be based on the premise of not affecting the quality of teachers' teaching. For example, Eyqoo's newly launched EM600 ceiling beam microphone. Let the teacher get rid of the shackles of the microphone, free the hands, and can play freely.
2.3 Applicable and advanced technologies
Auto-tracking camera and board camera should be available at the same time. The auto-tracking camera follows the teacher's movement to keep the teacher in the center of the screen, and students in online classes can follow the teacher at any time. On the other hand, the board camera can directly present the content of the board. Of course, an interactive whiteboard can be used instead of a board camera.
The microphone used in the classroom should have sufficient pickup distance and noise reduction effect to ensure that both on-site students and online students can hear clearly. If the classroom area is less than 80㎡, one EM600 can cover it.
2.4 Simplicity for everyone
Consider that the users are teachers or students, not audio and video experts. So when using the equipment, it should be as simple as possible. No need to debug before use, stable performance during use.
Summary
The importance of mixed rooms for education has become more and more important after COVID-19. Therefore, for Flex rooms to be able to play a greater role, it is very important to choose the matching equipment. As an expert in the field of audio and video, Eyqoo has customized package products for Flex rooms, which can professionally solve customers' AV problems. Provide simpler, more stable, and cost-effective solutions for integrators and distributors.